SMILE WITH CONFIDENCE, ALWAYS.

10% OFF 1ST TIME ORDERS USE CODE: KLENSMILE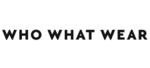 3 STEPS TO A CONFIDENT SMILE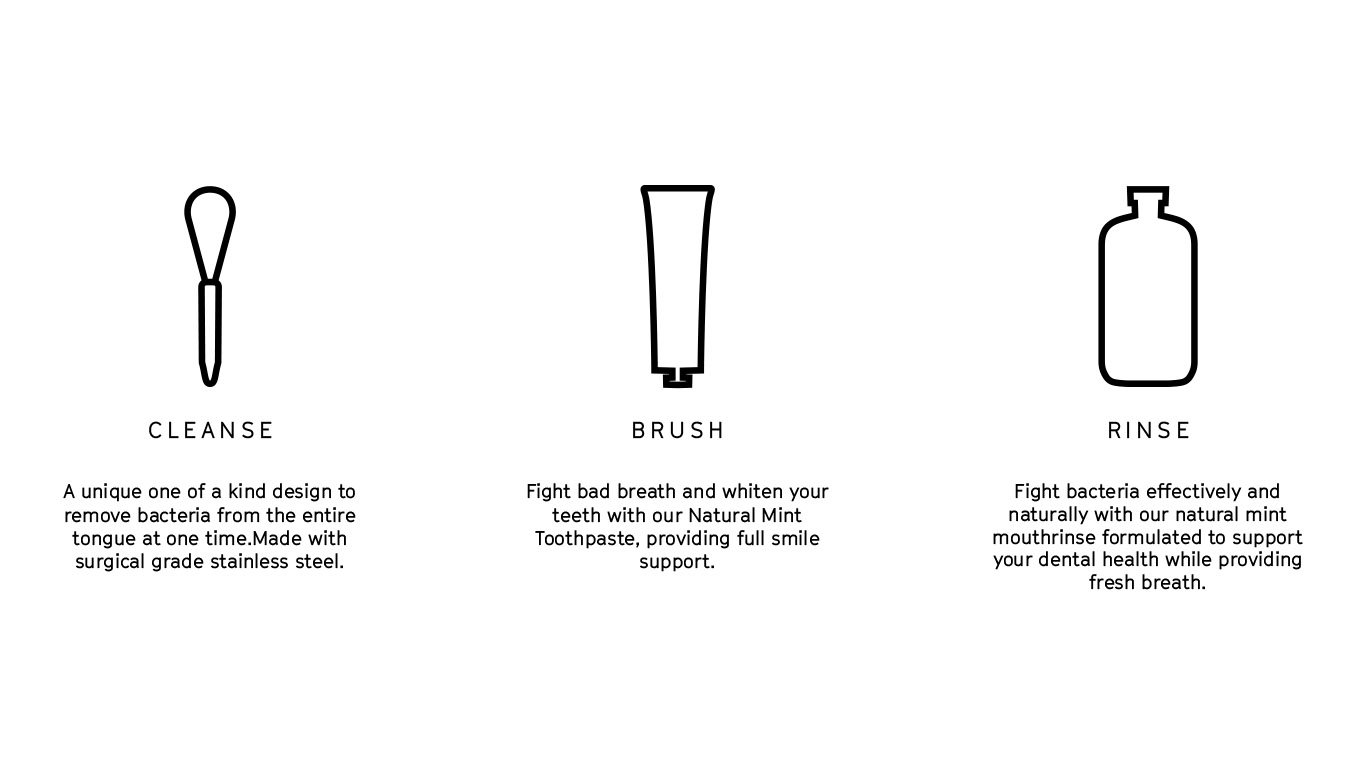 Abrasive enough for a confident clean but gentle on enamel. Bentonite Clay is also a natural alternative to fluoride because if it's antibacterial properties.

ALOE BARBADENSIS LEAF EXTRACT
A succulent plant native to Arizona that contains a variety of essential extracts and vitamins including Vitamin A, C, E, B1, B2, B3 (niacin), B6, choline, folic acid, alpha-tocopherol, beta-carotene as well as provides powerful anti-inflammatory properties to calm gum inflammation.

Thymus Vulgaris (Thyme) Flower/Leaf Oil
Thyme Vulgaris is a herb of the mint is known for its anti-inflammatory, antimicrobial, and antioxidant qualities. It effectively kills germs and infections in the mouth and protects the teeth from plaque and decay.

Melaleuca Alternafolia (Tea Tree) Leaf Oil
Melaleuca Alternifolia, more commonly known as Tea Tree Oil, is a stand-out essential oil with broad-spectrum antimicrobial, antifungal, antiviral, antioxidant, and anti-inflammatory properties.
It is a must for us because it helps fight plaque, deep cleans teeth and gums without harsh abrasives, and leaves the mouth feeling clean and refreshed.
Dr. Brian harris
Founder KLEN
Dr. Brian Harris is currently recognized as one of the nations top cosmetic dentists. If you asked him what he does, he would tell you that cosmetic dentistry is what he does, but building confidence is who he is. People fly to Phoenix, AZ from all over the world to transform their smile because of his personalized approach to cosmetic dentistry and his extremely unique process. He has been featured in USA Today, Newsweek, INC Magazine, Oprah Magazine, Yahoo Business, MSNBC, FOX 10 News Arizona and various other publications.
"As a cosmetic dentist, I have the privilege of transforming smiles every day and seeing people's lives completely transform because of it. Often times when we think of a confident smile, we think only about the teeth – but that's just a small part of it. Healthy gums and fresh breath play a huge role in one's self confidence as it relates to their smile."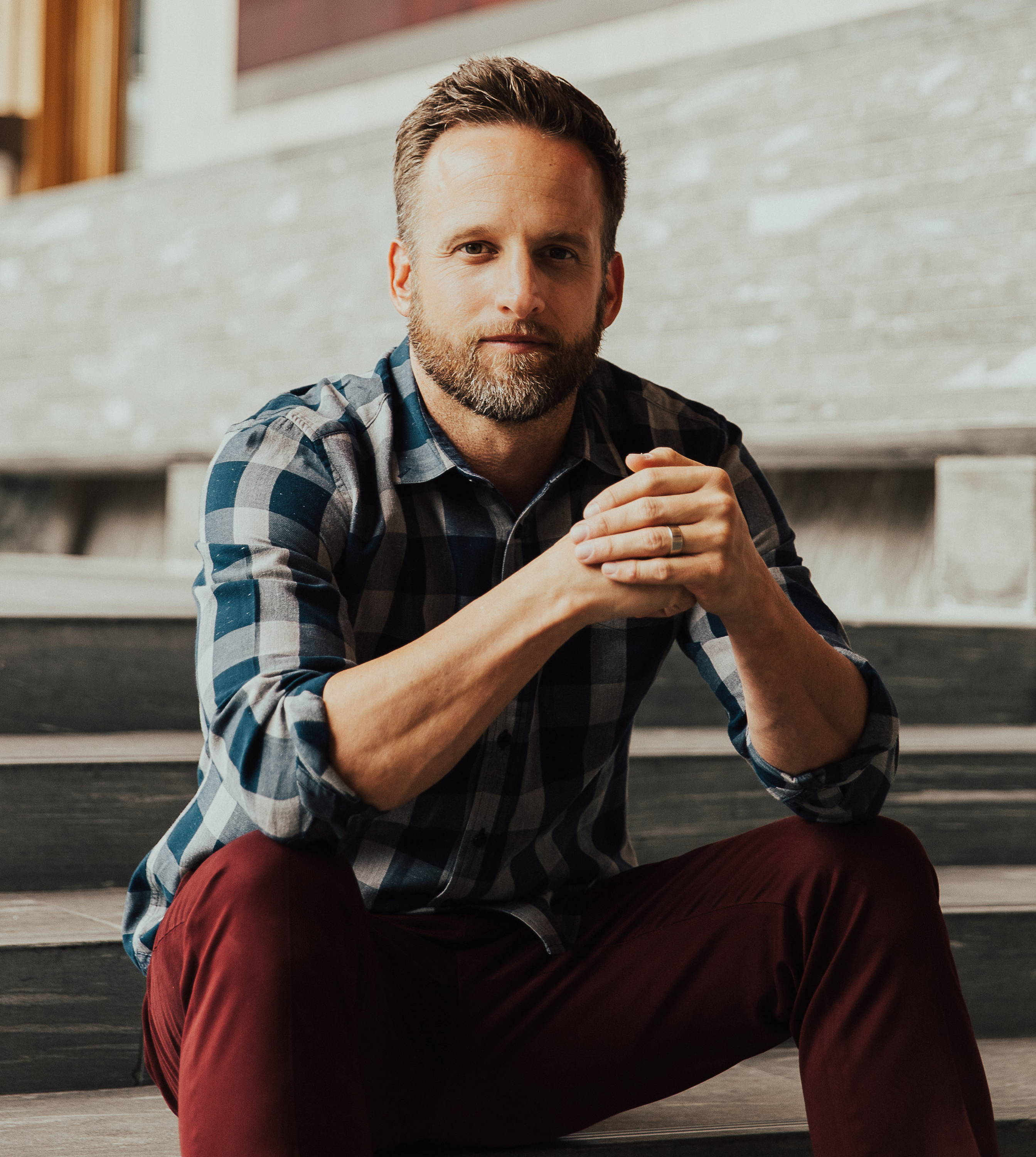 "I am absolutely in love with this bundle. If you're looking for an all natural oral care brand that actually works, Klen is the one! The flavor is so refreshing and crisp, I always leave the house with a confident smile after using my Klen products!"
"I've been on the hunt for a great tasting all natural whitening toothpaste and I am so happy my search is finally over! Klen's natural mint toothpaste leaves my mouth feeling fresh for hours! I've never felt more confident about my smile! I recommend this product to everyone"
"All of the KLEN products keep my smile feeling confident all day long! It's also a plus that all their products are natural and have no artificial colors!"
"I didn't realize what I was missing before trying Klen's three step oral care routine. The tongue cleaner is my favorite part - I can't believe how long I thought just using my toothbrush was doing the job."