Something to smile about.
Dermatologists have high end skin care.
Salons have quality hair products.
It's time for dental practices to have superior oral care.
Dedicated Account Manager
---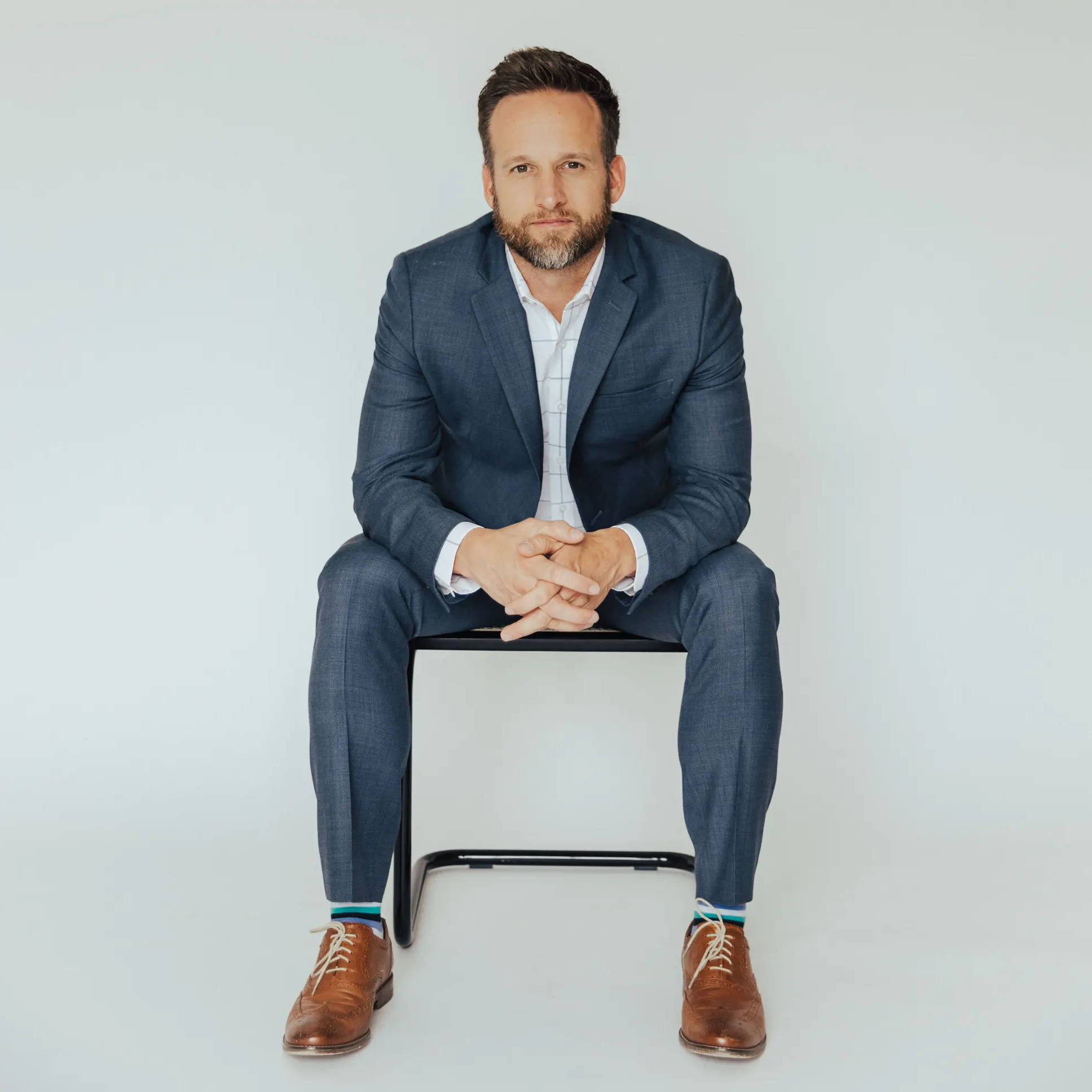 Cosmetic Dentist, Founder of Klen Products
As a comestic dentist, I have the privelege of trainsforming smile everyday and seeing people's lives completely transform because of it. Often times when we think of a confident smile, we think only about the teeth - but that's just a small part of it. Healthy gums and fresh breath play a huge role in one's self confidence as it relates to their smile.
---
Join me and other prominent dental practices around the world using Klen.




---
---
Apply to be a Wholesale Partner
---




The headphones are great, very light and the sound quality is impressive.
Great apple product for a very competitive price. Ordering online was a breeze and I was able to collect within 2 days of placing my order.
Be careful with them as they can easily get lost and fall into random places as they're very small.
Recieve our latest updates for our wholesale partners